The Sydney Morning Herald – "The rule of the tournament is that if a franchise takes a replacement, his name should be in the list of initial players' draft.

Summary
But Smith's name was not there," Bangladesh Cricket Board chief Nizamuddin Chowdhury said.
Steve Smith will hold a press conference on Friday.Credit:AAPBut there are reports Comilla intends to appeal the Bangladesh cricket board's decision.
Even if it fails, Smith has plenty of cricket ahead of him with planned stints in the Pakistan Super League and Indian Premier League before a likely return to Australia's ODI squad.
Smith will speak to media at the SCG prior to the Sydney Sixers' training session on Friday, marking his first interview in Australia since his tearful press conference at Sydney airport in March.
Smith is expected to be overseas for the MCG and SCG Tests, which overlap with a mid-season break in Sydney grade cricket.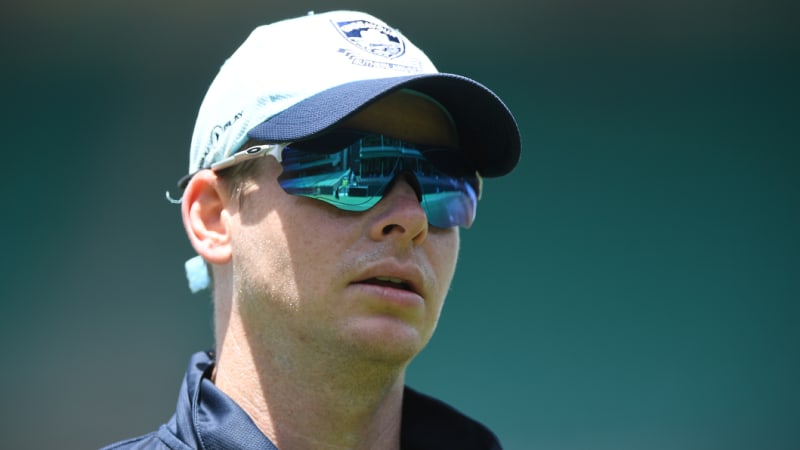 Read more…