WA Today – The lavishly-qualified (five music degrees and counting!

Summary
Sue Bradley of Eltham (Vic) recommends "…standing on the kitchen table singing La Marseillaise at the top of your voice" as a cure for the earworm (C8).
"Will India's batsman Rohit Sharma, who became a father a few days ago, name his daughter Sydney after hitting an audacious 133 runs (including six sixes) against Australia in the Sydney One Day International on Saturday?
"The West Indies' great batsman Brian Lara had named his daughter Sydney after scoring 277 against Australia in the 1993 Sydney Test."
Granny recalls supper (C8) being served in the church hall after evening service on Sundays, and consisting of Arrowroot biscuits and weak cordial (and, confusingly, tea) and so is grateful for this taxonomy courtesy of Steve Cornelius of Brookvale.
Toffs call their midday and evening meals luncheon and supper; the middle classes call them lunch and dinner; and the proles call them dinner and tea, in that order.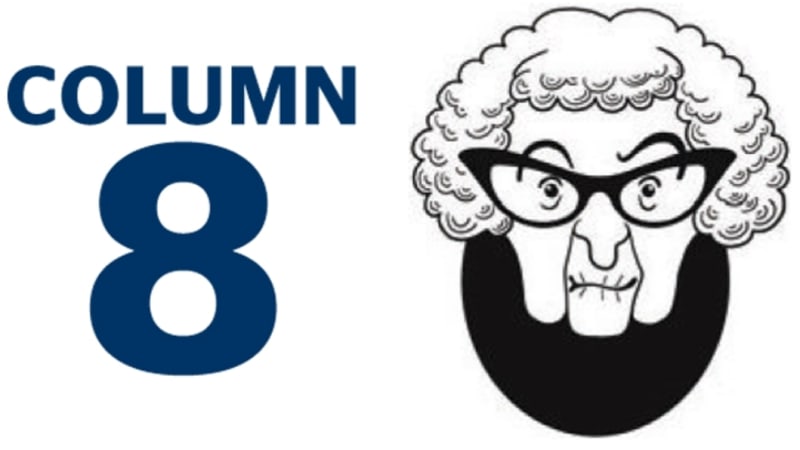 Read more…