The Age – Rabada admitted his passion got the better of him in two incidents in which he gave send-offs to Steve Smith and David Warner.

Summary
"It's disappointing for Rabada but he'll have an interesting couple of Test matches.
I know the South Africans, playing us, I've heard them say a couple of times this is their big series and now he's got to sit back and watch what's going on out there.
"It will be interesting to see how he comes back after that because he'll be hurting, no doubt, over the next couple of Test matches."
(Rabada) is only young and made a couple of mistakes, but I'm sure he'll learn going forward that you just can't get that close to the batter.
South Africa had made noises about launching an appeal against Rabada being found guilty of making deliberate and inappropriate contact with Smith.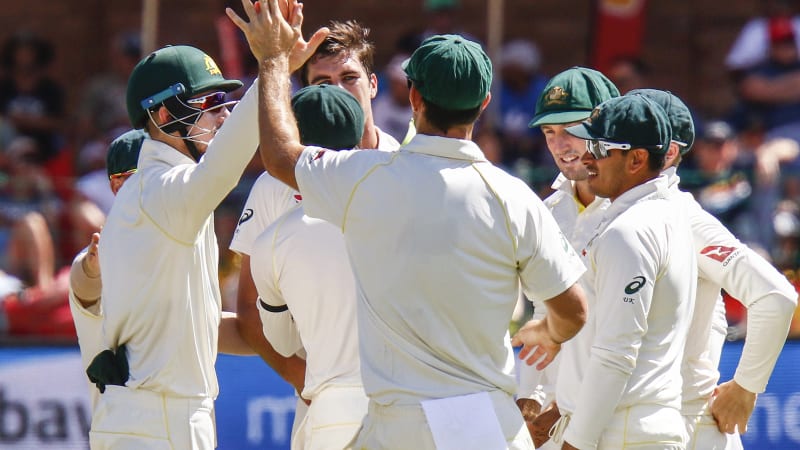 Read more…