Age, The (Melbourne, Australia) – Every interview Brandon does, it inevitably comes up …

Summary
Photo: SuppliedThe boys played cricket together when they were young, with Brandon often filling in for his brother's team.
When he was about 14, Brandon was picked for a rep cricket team and was told to make a choice between cricket and aths, because a carnival they were to play in clashed with the athletics.
Brandon's mum, his two sisters, Amanda and Taylah, their 11-year-old brother Braith and Julie's husband Brett were all there in the crowd as Team Brandon with a sign telling him to "Jump for the Stars".
He won the AFL Players Association Grant Hattam Trophy for excellence in journalism for the second time in 2014 and was a finalist in the 2014 Quill Awards for best sports feature writer.
He is a winner of the AFL Media Association award for best news reporter and a two-time winner of Cricket Victoria's cricket writer of the year award.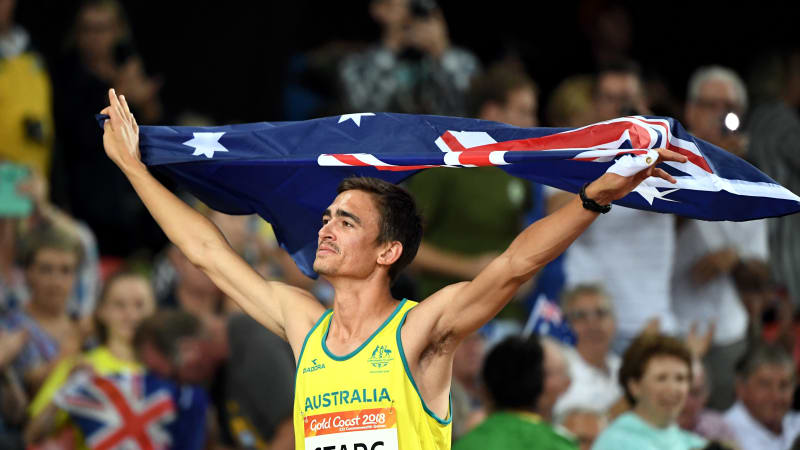 Read more…