Age, The (Melbourne, Australia) – Shy of press conferences, the trained economist left the talking to Mr Sutherland, who was criticised for lacklustre responses that left out the word cheating.

Summary
Photo: AAPA Cricket Australia spokesman said having a single spokesman such as Mr Sutherland was standard during "rapidly evolving events" but Mr Peever had led recent statements and would address the media in coming days.
Mr Peever has observed top-level cricket culture for years.
In his career before the chairman role, Mr Peever worked for miner Rio Tinto, where he fought large scale industrial relations disputes and attacked collective bargaining as a barrier to productivity.
Mr Peever, whose LinkedIn profile still shows him as a Rio managing director, has rejected suggestions he approached the sport's last crisis – a protracted pay dispute with players – like a hard-headed mining boss.
"Of all the claims swirling around the pay negotiations between Cricket Australia and the Australian Cricketers' Association, perhaps the most tawdry is the suggestion that CA has been motivated by some extreme industrial relations agenda, supposedly imported from the mining industry," Mr Peever wrote in an opinion piece.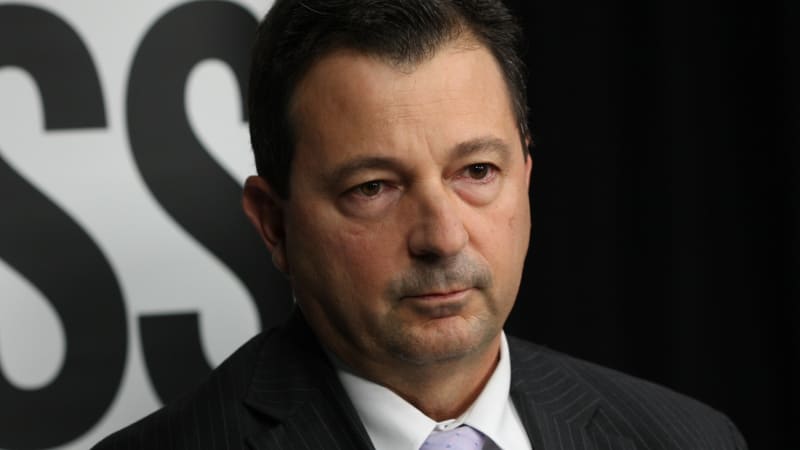 Read more…