News International – Warner set to return at Global T20 Canada league
TORONTO: David Warner will join Steve Smith in making their cricket comeback at the Global T20 Canada League after being picked by Winnipeg Hawks in the player draft on Sunday (June 3).

Summary
Warner set to return at Global T20 Canada league TORONTO: David Warner will join Steve Smith in making their cricket comeback at the Global T20 Canada League after being picked by Winnipeg Hawks in the player draft on Sunday (June 3).
Earlier, Smith was named one of the 10 proposed marquee players.
Both Smith and Warner were suspended for 12 months by Cricket Australia following their involvement in the infamous ball tampering scandal that took place earlier this year in the Newlands Test against South Africa.
However, the board had cleared the banned troika, which includes Cameron Bancroft (suspended for nine months) to play grade cricket.
Warner will also be seen in the Darwin Strike League in July, alongside Bancroft.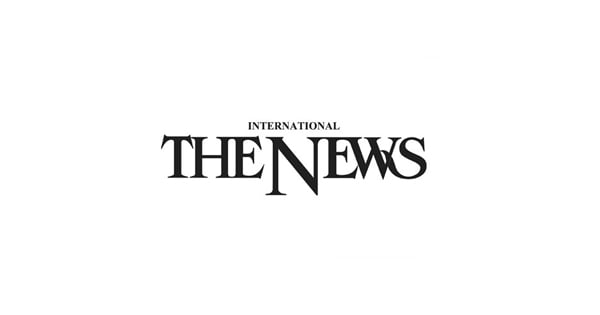 Read more…