News International – Chandimal to miss four more games
COLOMBO: Sri Lanka captain Dinesh Chandimal and coach Chandika Hathurusinghahave been suspended for four ODIs, in addition to the two Tests they are already sitting out, after receiving the maximum possible punishment for their spirit of cricket offence.

Summary
Chandimal to miss four more gamesCOLOMBO: Sri Lanka captain Dinesh Chandimal and coach Chandika Hathurusinghahave been suspended for four ODIs, in addition to the two Tests they are already sitting out, after receiving the maximum possible punishment for their spirit of cricket offence.
Team manager Asanka Gurusinha also receives the same sanction.
Chandimal had captained Sri Lanka in their most-recent ODI — in the tri-series final in Dhaka, in January — but is not the official ODI captain — that is Angelo Mathews.
It is in the second Test, which starts on Friday, that Sri Lanka are likely to consider Chandimal's absence a greater loss.
The hearing had gone on for over five hours, in which Sri Lanka had made the case that although they were guilty of breaching the spirit of cricket, the circumstances that led to that breach were exceptional, but Beloff did not buy this argument.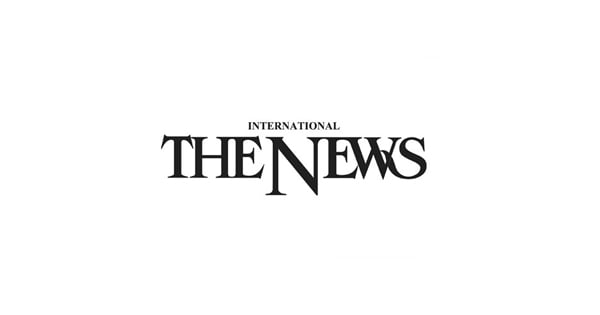 Read more…