News International – CSA wants de Villers to take up coaching role in future
JOHANNESBURG: Cricket South Africa (CSA) are hoping to secure the services of retired great AB de Villiers in near future, according to CSA's new permanent CEO Thabang Moroe.

Summary
CSA wants de Villers to take up coaching role in future JOHANNESBURG: Cricket South Africa (CSA) are hoping to secure the services of retired great AB de Villiers in near future, according to CSA's new permanent CEO Thabang Moroe.
He has indicated interest in a consultancy role in the future, Moroe said.However, it may not happen in time to give South Africa's batsman tips ahead of the second Test against Sri Lanka in Colombo on Friday.
Moroe, who had been serving in an acting capacity since September last year, spoke to de Villiers "two days after his retirement" to gauge whether the batsman would like to move towards a coaching role and was heartened by what he heard.
Harnessing those qualities is something any national team would want to do, but South Africa recognise they will need to work around de Villiers' schedule, when he is ready to transition into coaching.
Moroe did not provide any information on whether de Villiers would consider further coaching studies.South Africa currently have a support staff that includes Dale Benkenstein, who is the batting coach.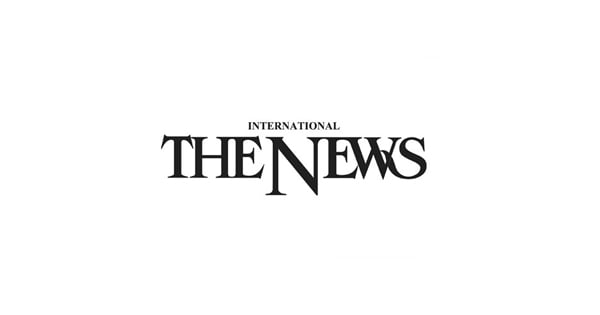 Read more…