Indian Express – By:
Sports Desk | Published: November 9, 2018 11:37:31 Shane Warne was alleged to have physically assaulted a model in London.

Summary
(Source: File)Legendary Australian cricketer Shane Warne on Friday offered to help Cricket Australia (CA) to help them come out of the ongoing downward spiral.
A recent review into Cricket Australia further blamed the "culture" as partially responsible for players feeling the pressure to cheat, which led to a clean-out of top executives from the board.
CA has lost control and sight of what it was trying to achieve, to make cricket Australia's favourite sport.
I've always been happy to get involved in any role if Cricket Australia thought I could help the team.
HOT DEALS The former Australian international further questioned why the former players such as Glenn McGrath are not offered a chance to help with the fast bowlers.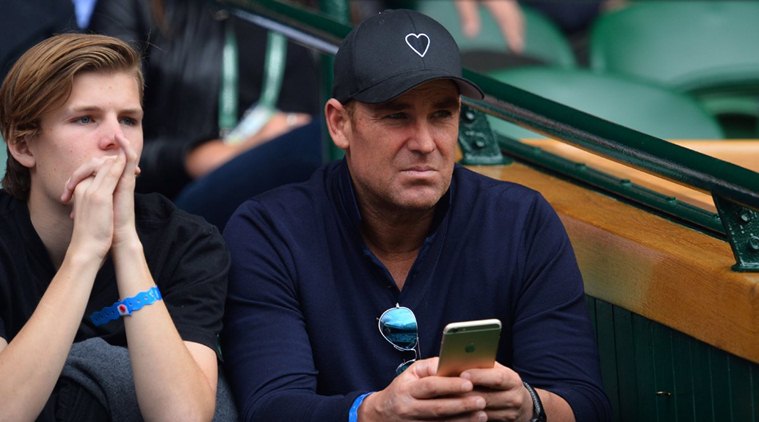 Read more…