MSN New Zealand – Editor's note: The opinions in this article are the author's, as published by our content partner, and do not necessarily represent the views of MSN or Microsoft.

Summary
Last October, Kohli became the 14th batsman to reach 10,000 ODI runs; he got there 54 innings quicker than the next best.
During chases, Kohli only plays nine per cent of false shots in the middle overs, the phase between the 11th and 40th overs: one-third fewer than the average in Test cricket, when batsmen are immune from time pressure.
To look deeper into Kohli's ODI record is to observe a batsman who has been able to eliminate any discernible weakness from his game.
So Kohli has been scoring at more than twice the traditional mark of a high-quality international batsman, an average of 40, while scoring quicker than the ODI average, too.
For Kohli the ODI batsman there is perhaps just one world left to conquer.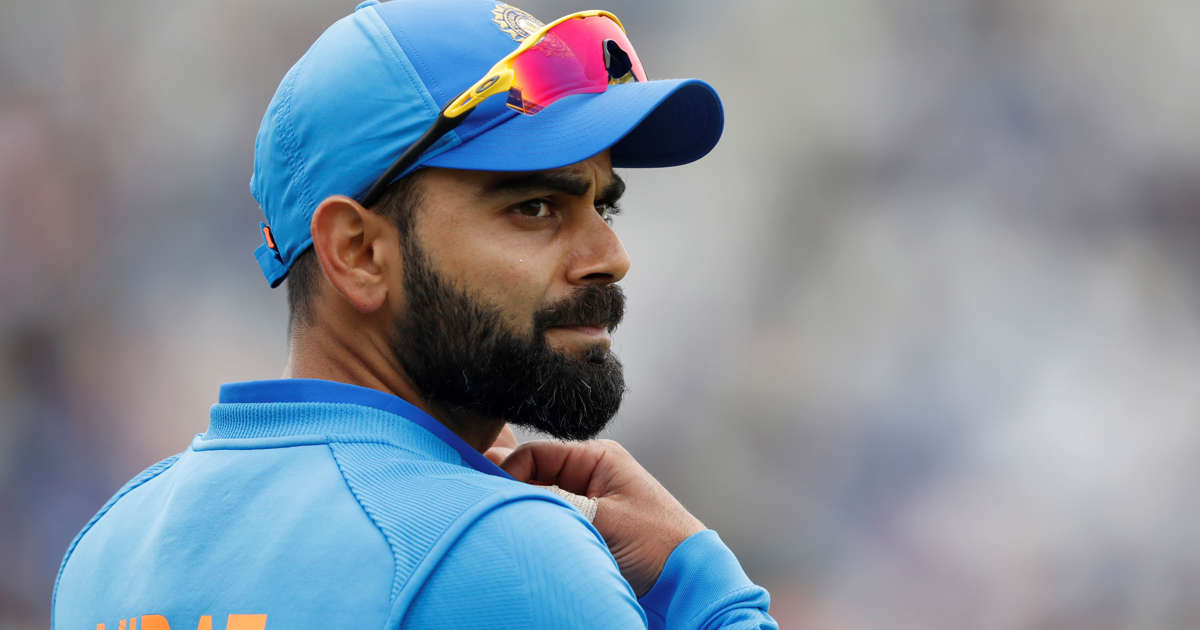 Read more…